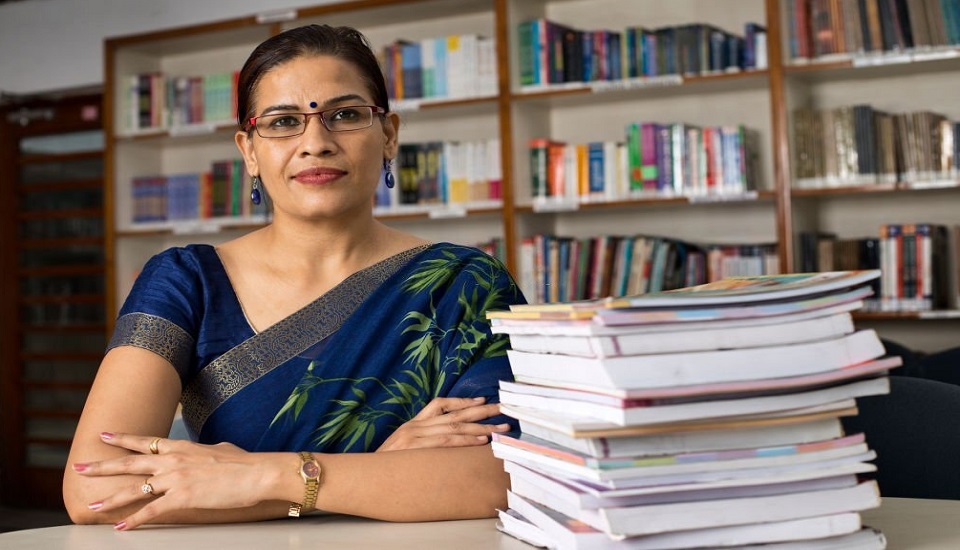 Why Is It Important To Invest In Educational Leaders?
Motivating, influencing, and directing people are the key components of Leadership. It is not a new thing that the pandemic has been hard on school systems. Specifically, teachers have experienced more stress, burnout, and even symptoms of depression. Now more than ever, teachers need strong, engaged, and compassionate school leadership.
What does an effective leadership development program embrace?
Not all programs provide the same level of success. Ineffective leadership usually tend to be restricted which compress the complexity of schools with less follow-up. The most effective leaders are well-trained leaders trained with the unique characteristics of an institution.
School leaders are crucial to this transformative work, yet investing in principals and school leaders is one of the most ignored aspects of action for raising student achievement. School leaders are essential to refining student achievement by narrowing persistent accomplishment gaps.
Furthermore, principals have been found to be the second most significant school-level factor associated with student success—right after teachers. In addition, dedicated and effective principals who stay in their schools are connected with better-quality schoolwide student achievement.
Principal turnover has a more important negative effect in low-achieving schools. The negative effect of principal turnover advocates that principals need time to make meaningful improvements in their institutes.
Beyond student achievement, principals and school leaders also play a critical role in attracting and retaining talented teachers. Research shows that a principal has the capacity to create positive working conditions and collaborative, supportive learning environments which play a critical role in attracting and retaining qualified teachers.
Research-Based Practices in Leadership Development
The review categorizes four major practices that support principal education ---
Investments in leadership preparation and development have to be evidence based.
Organizational partnerships between programs and regions. Effective partnerships between principal development and districts usually involve management of curriculum, active recruitment of capable teacher leaders, and the establishment of authentic learning opportunities.

Programs planned to support learning in associates or networks. Effective preparation programs often structure learning prospects to be carried out in association among a small group of peers.

Meaningful learning prospects. The problem-based and context-specific learning opportunities to connect coursework and practice to improve applicants' skill development are crucial.

Learning opportunities engrossed in what matters. The curriculum in high-quality programs emphasises supporting leaders in learning how to advance schoolwide instruction and analyze and act on data.
Conclusion
Educational leaders do have the supremacy to influence a complete community and shape their school's organizational growth essentially. It is the time to train them through PG Diploma in Education Management program. This type of growth can improve results at all levels of our most critical social organizations.
Written By : Ruchi Mehta
---