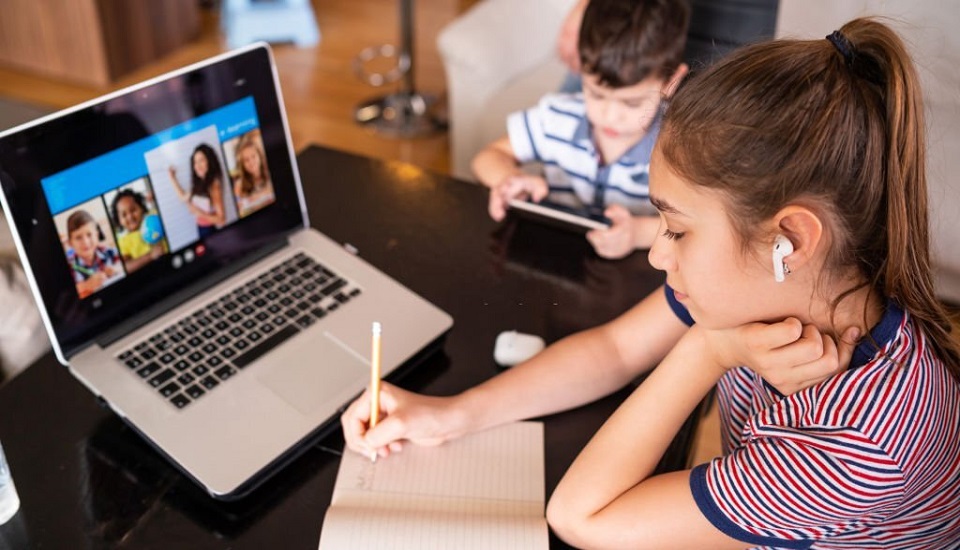 Why Should We Embrace Virtual Online Teaching?

Well, it has been ages but the debate is still on how is technology good for students. In fact, people often raise the question of how can technology improve teaching and learning as an age-old concept still prevails in the minds of the common folks that technology only distracts people and is an absolute hazard to health issues. To contradict this myth, I would never mind being bold enough to state that from running your iOTs to automated cars, technology has done wonders!
These days, communicating with doctors during the hour of emergency is just a click away and guess what, technology has blessed mankind with this manna dew. Similarly, the implications of technology in the classroom are massive progress because of which the concept of personalized learning and classroom engagement is accelerating. There are numerous factors affecting technology integration in the classroom and virtual online teaching will be utterly impactful in the coming days.
The educational system is offering students lesson plans of world-class standard and the learning experience is undoubtedly incredible. Expert online educators are loving virtual teaching and virtual classroom is a huge success. For the students, I must say that online technology for your courses will help you to grow efficiently and you can feel the fast pace of your progress in real-time. Let's take a tour of how online courses and the purpose of this study are improving education across the globe.
Digital simulations and models are helping both teachers and students to beyond the physical classroom and get acquainted with the world. For example, in a management class students must learn about world business and it is quite evident that visual effects boost the concentration power of students. A B-school in Japan will not be able to move to Seatle, Washington every now and then to explain the business structure, market strategies, etc., of Amazon to the students. There comes the role of digital simulation where multiple webinars are being conducted so that students get the input from the required mentor.
Communication happens nonchalantly when it comes to digital learning. A virtual learning environment is super flexible and does not need people to commute to academic centers every day. Therefore, the attendance is quite hefty, consequently, there is no communication gap when everyone is present in a learning session. Besides, working on assignments is super cool, and virtual online teaching enables students to have a self-assessment of self-evaluation of their growth rate.
Become well-versed in the methods of virtual/online training with VOLT!
Gadgets and software these days are easy to handle. Thus, you do not have to be a tech-freak at all to be a part of online learning. Technology has definitely improved the teaching and learning process because students have the access to go through lesson modules as many times as they want. All they have to do is log in to the required portal! No sweat!
The evolution of the world has never ceased to happen and every second the world is getting updates. Hence, if you're in the 21st century and still studying the 20th-century syllabus, nothing can stop your approaching doomsday. At the same time, having each and every update is a hard nut to crack and there, once again, technology is a boon! Research power has gone to the next level due to the existence of technology as the research giant, Google will never disappoint you when you're hunting for information.
Learning using technology is actually a fun process, let me tell you why. First thing first, it frequently involves participation in small groups and who does not want to work along with his/her best friend! Since most of the learning platforms are functional on cell phones as well, the student learning concept is becoming butter smooth. Being totally flexible, students and teachers have the liberty to take part in online learning-teaching sessions from anywhere keeping in mind that the internet connection is strong and the background noise is almost zero.
Thus, these are the factors that are enhancing the domination of virtual online teaching and the success rate is crazy! The outcome is fascinating and here I rest my case saying that technology is always good for students. Period!
Written By : Victoria Lewis
---